60+ YEARS OF PASSIONATELY COMMUNICATING MARKETING MESSAGES
Creative, fun, and hard-working only begins to define who we are and The Narup Group's success story. We are a family business that has transcended from one generation to the next.  We have grown  from a one-man industrial advertising agency into the small yet mighty effective social impact marketing communications powerhouse today that is The Narup Group.
In 1956, the same year the US satellite Explorer I went into orbit and expanded the world's communications system, William J. Narup and Co. set up shop at 2 North Riverside in Chicago. Our founder Bill Narup saw the need for big thinking in a smaller, service-focused, creative and versatile firm to help manufacturers and distributors increase their business through advertising. Bill's wife, Carol, joined the firm and together they built a name for themselves by creating excellent relationships within the industrial trade marketing communications arena that continue to this day.
Cathy (Narup) Westhouse, president of The Narup Group, continues the family business by heading up a full-service, social impact marketing communications firm that utilizes the best marketing channels to grow our clients' businesses.
The client list of The Narup Group includes companies that make the world a better place.
Women-owned businesses that create opportunities and jobs
Corporations that understand that effective manager training leads to healthy business management,
Companies that are working to make the environment cleaner and safer for generations to come and
Foundations that support initiatives for children and families in need.
Small to mid-size manufacturing firms and distributors from many industries – packaging, converting, environmental, landscape, construction, metals, chemicals, petrochemicals, electronics and specialized business services,.
The Narup Group is proud to serve a variety of clients, click here to see the list.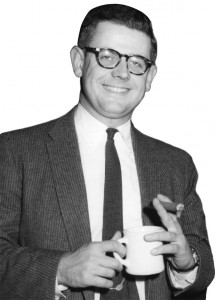 William J. Narup, our founder at the agency's opening in 1956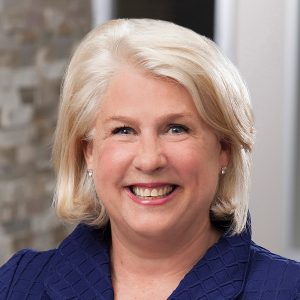 Cathy Westhouse, president of The Narup Group, digital specialist, creative powerhouse, and daughter of William J. Narup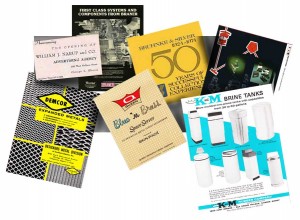 Sixty years of expertise in getting results –
A few of the marketing communications we created in our early years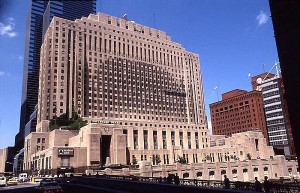 Original home of William J. Narup and Co.,
2 North Riverside Plaza in Chicago, IL